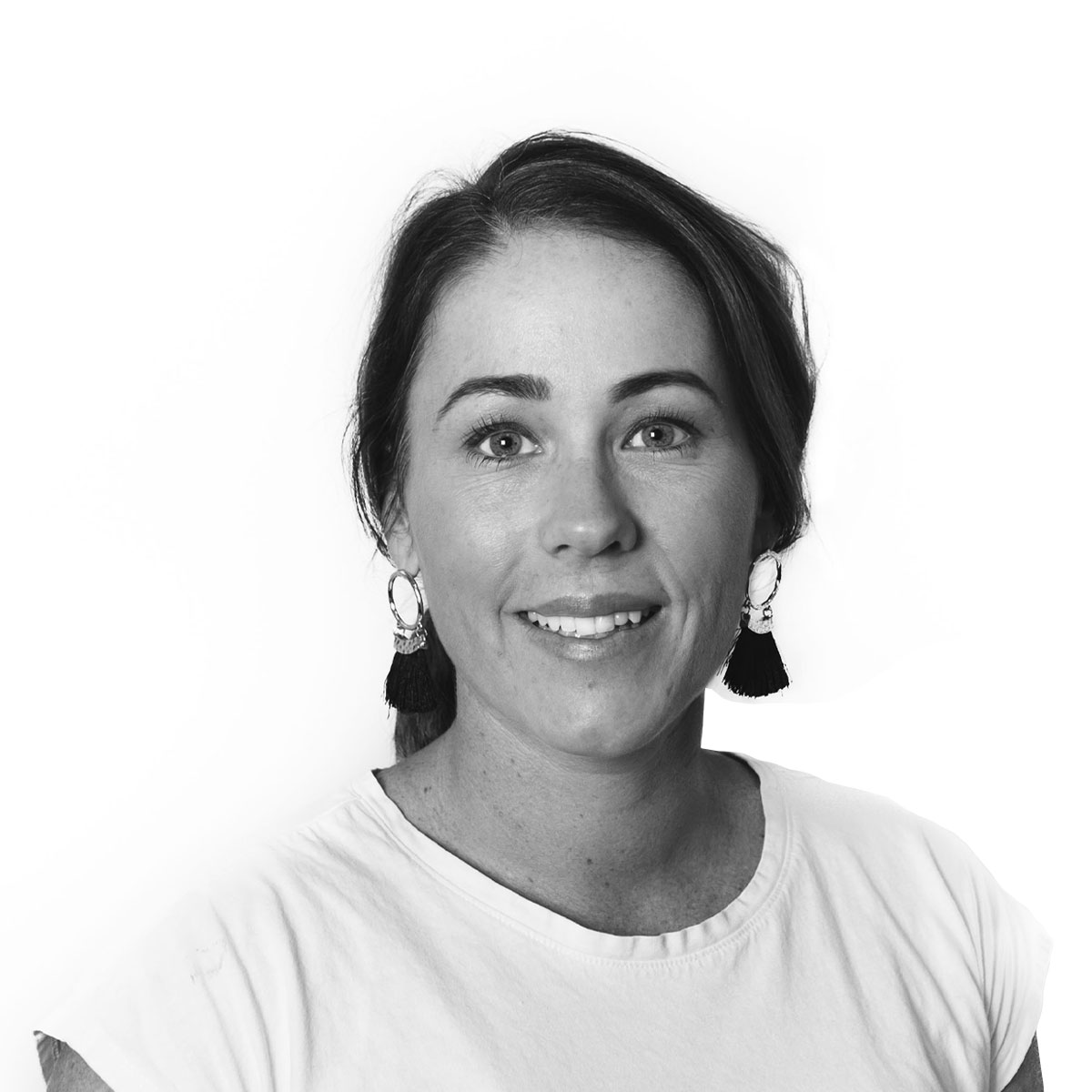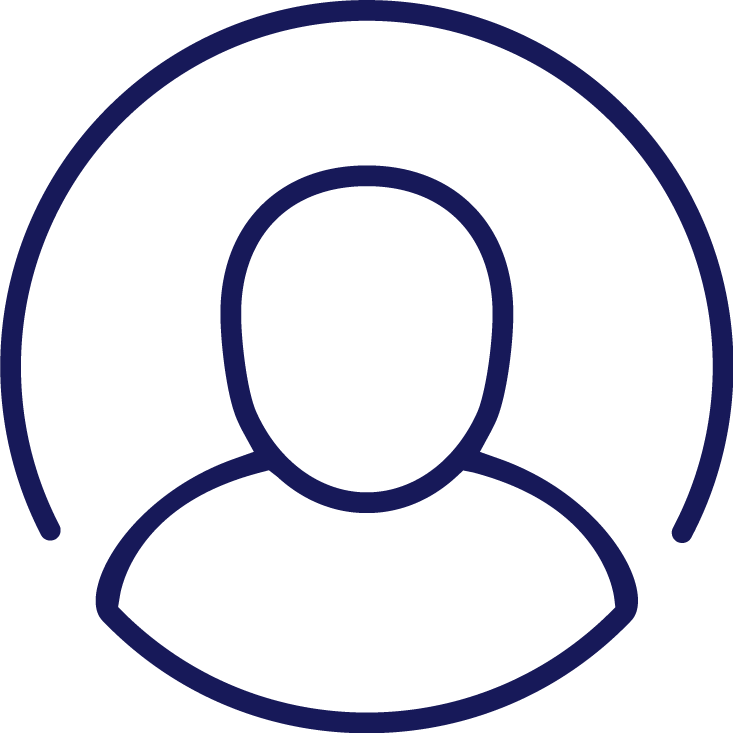 Katrina Carr
Registered Nurse
Katrina is an accomplished and dedicated nurse with over 15 years' experience, working in a wide range of specialities including Orthopaedic, Intensive Care and Paediatric services.
Joining Petterwood Orthopaedics in 2018, Katrina is passionate about providing our patients with a comprehensive pre and post operative journey.
Katrina, originally from Melbourne, is a keen runner and can often be found running the pavements or exploring her adopted town with her Husband and two young children.
Katrina holds a Bachelor of Science (Nursing) and a Masters of Management.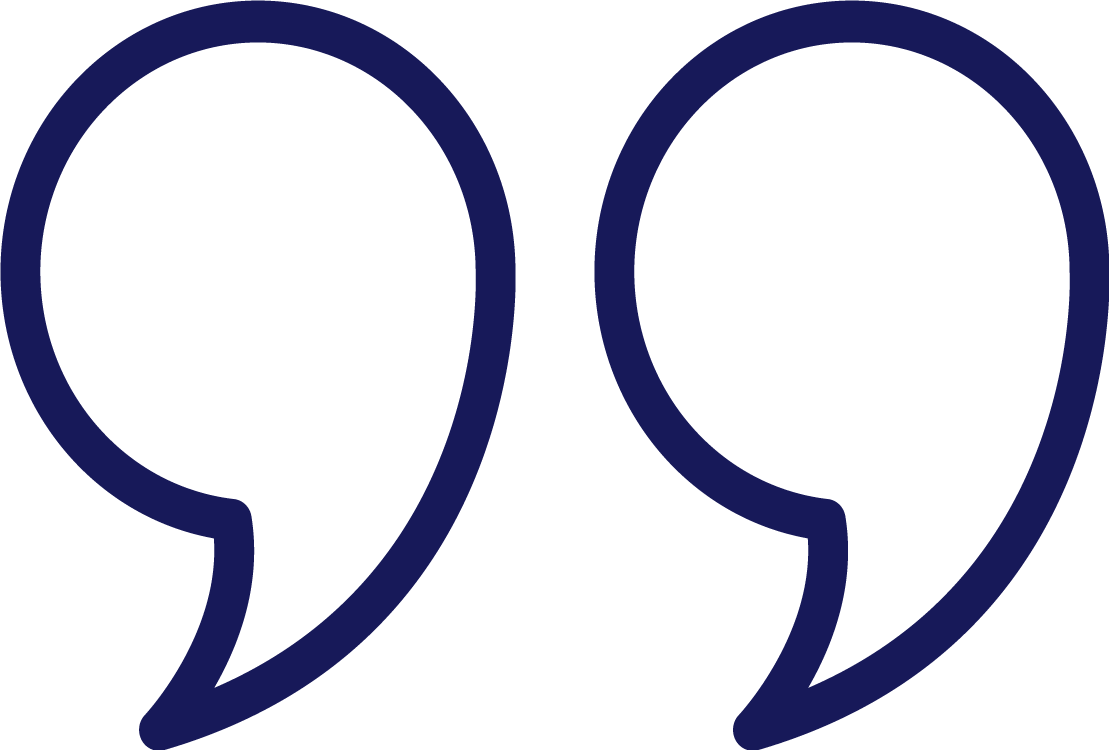 At Petterwood Orthopaedics we are always looking for the best outcome for you. This could be using the latest surgical innovations, or simply through the right referral for physiotherapy, Pilates or exercise physiology. Sometimes it's just listening to your needs and making sure you get the right information at the right time."
Josh Petterwood, Orthopaedic Surgeon