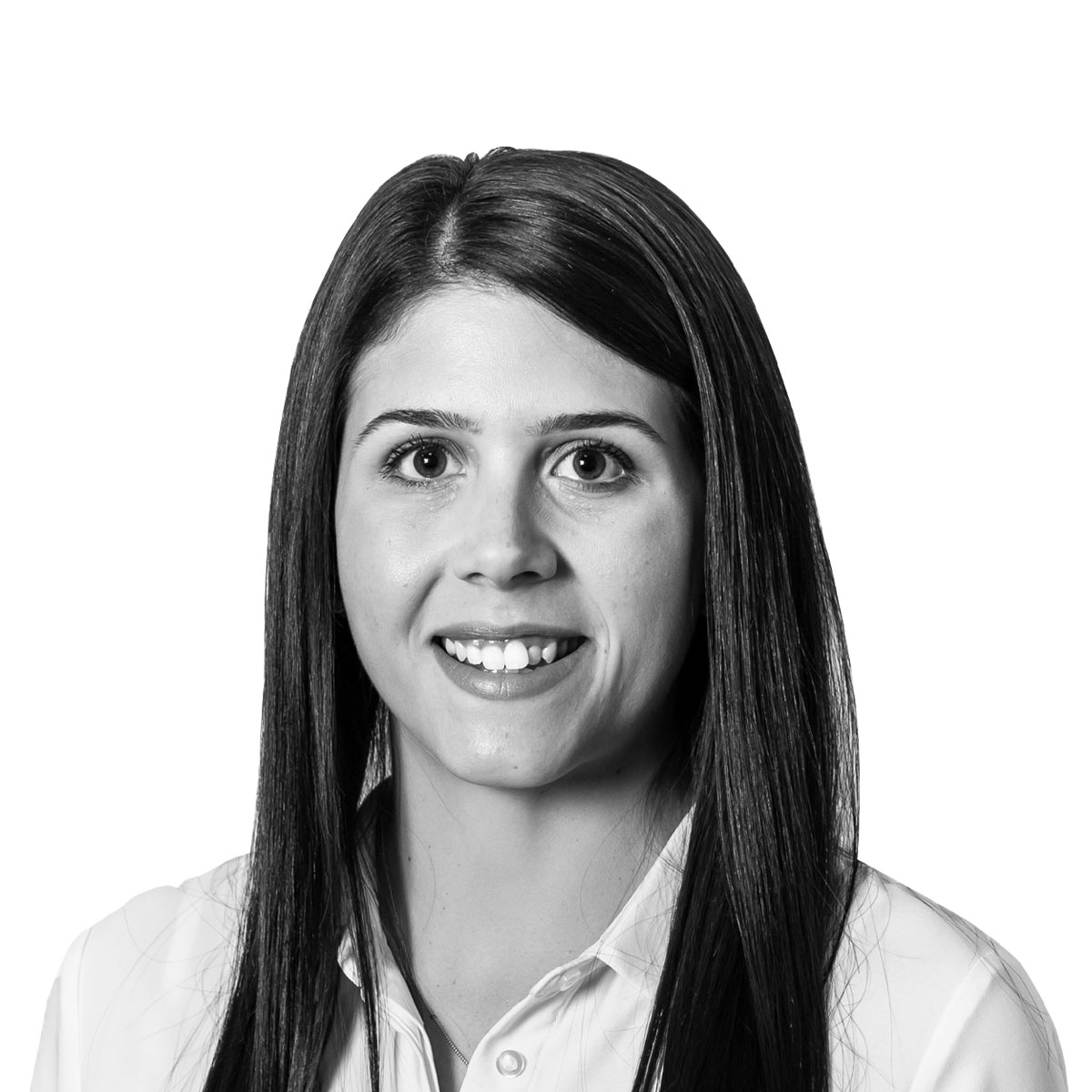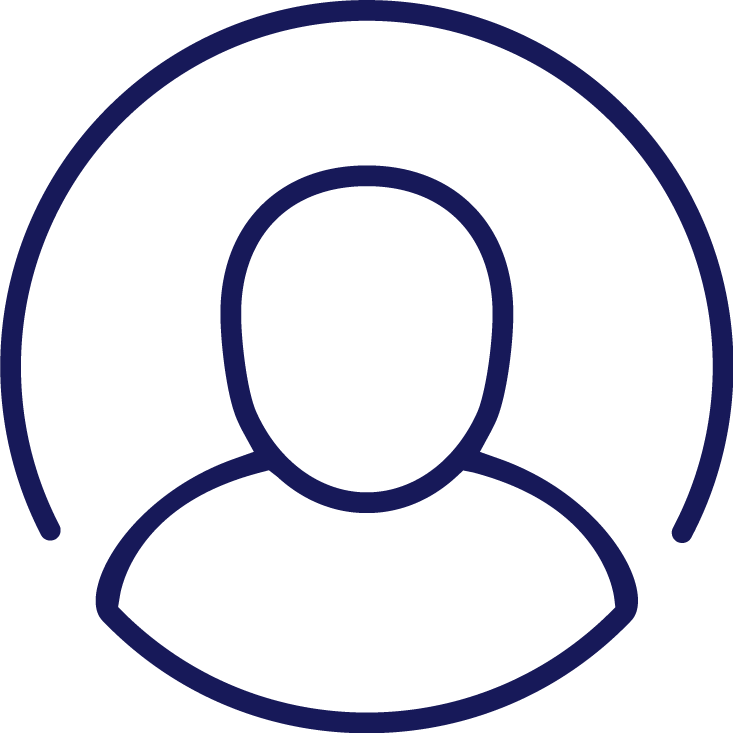 Rochelle Woodward
Medical Receptionist
Rochelle's journey in health care began 10 years ago in the child care sector caring for young children.
Her career has seen her leading teams and delivering exceptional customer service.
Rochelle has been with Petterwood Orthopaedics since 2017. Her focus is on providing a caring, kind and compassionate experience for our patients.
She has a young family who she loves spending time with, especially camping, exploring Tassie or right at home.
Rochelle holds a Diploma in Children's Services and a Certificate III in Business Administration, Medicine.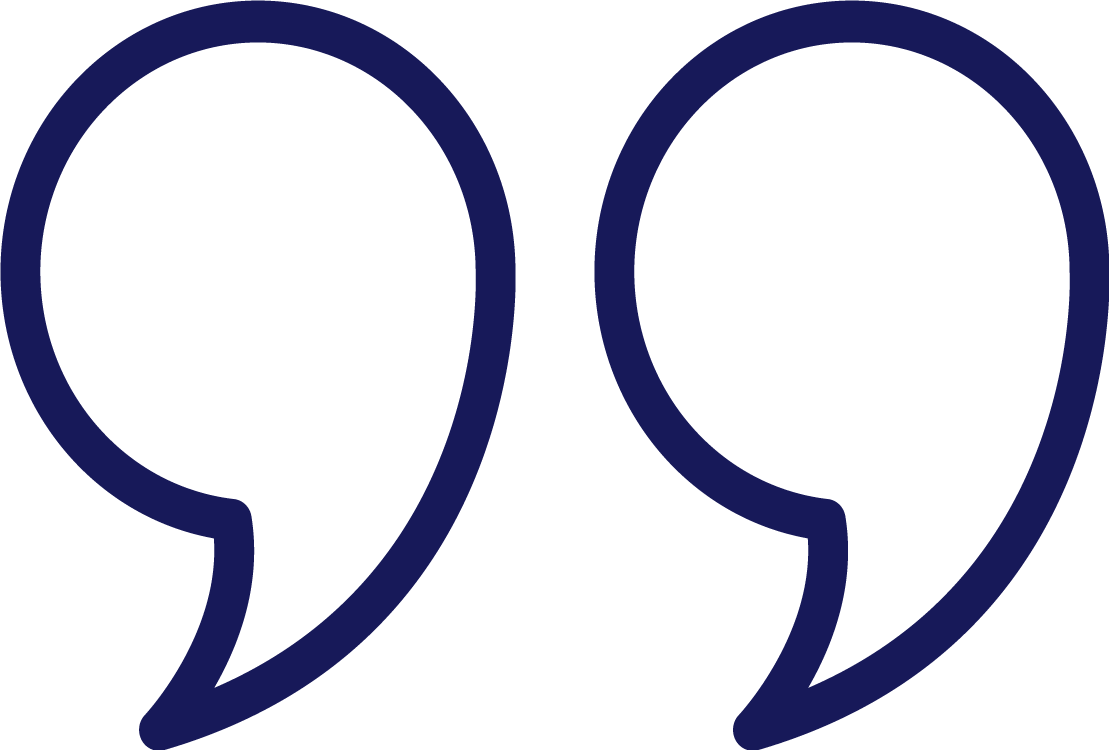 At Petterwood Orthopaedics we are always looking for the best outcome for you. This could be using the latest surgical innovations, or simply through the right referral for physiotherapy, Pilates or exercise physiology. Sometimes it's just listening to your needs and making sure you get the right information at the right time."
Josh Petterwood, Orthopaedic Surgeon