We're an orthopaedic surgery practice based in Hobart, specialising in elective knee and hip surgery.
Highly experienced, passionate and nurturing, we focus our approach on developing a personally tailored treatment plan that aims to get you active again.
We offer state-of-the-art orthopaedic services, expertise in robotic-assisted total knee replacement, and experience with surgery on athletes of all levels.
With an in-house nursing team and a patient-first approach, your recovery journey is guided by trusted and experienced hands.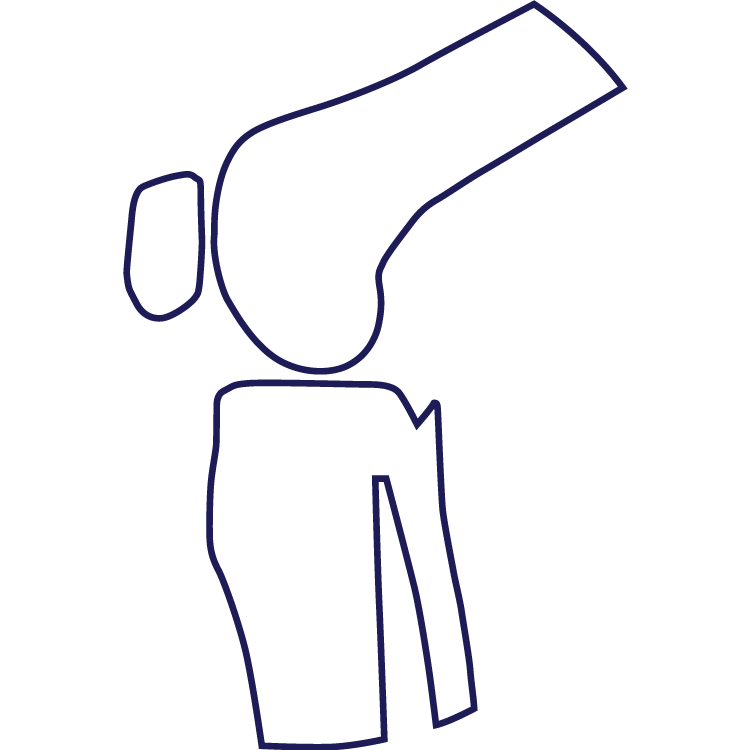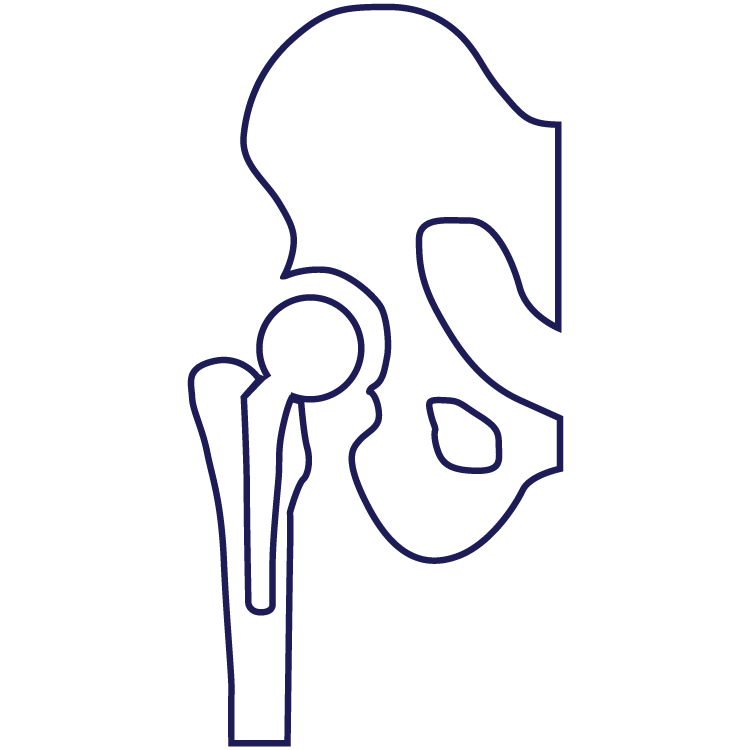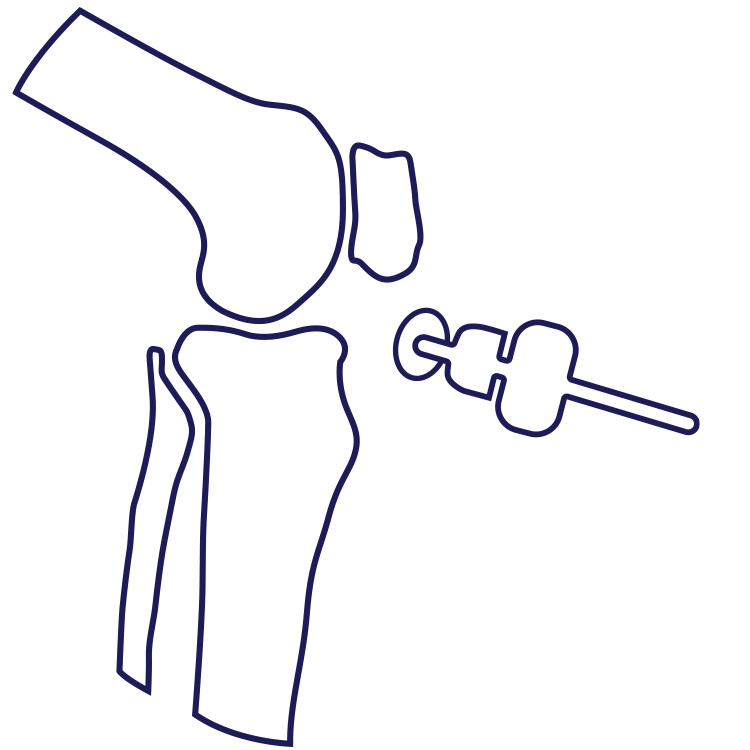 Arthroscopic Knee Surgery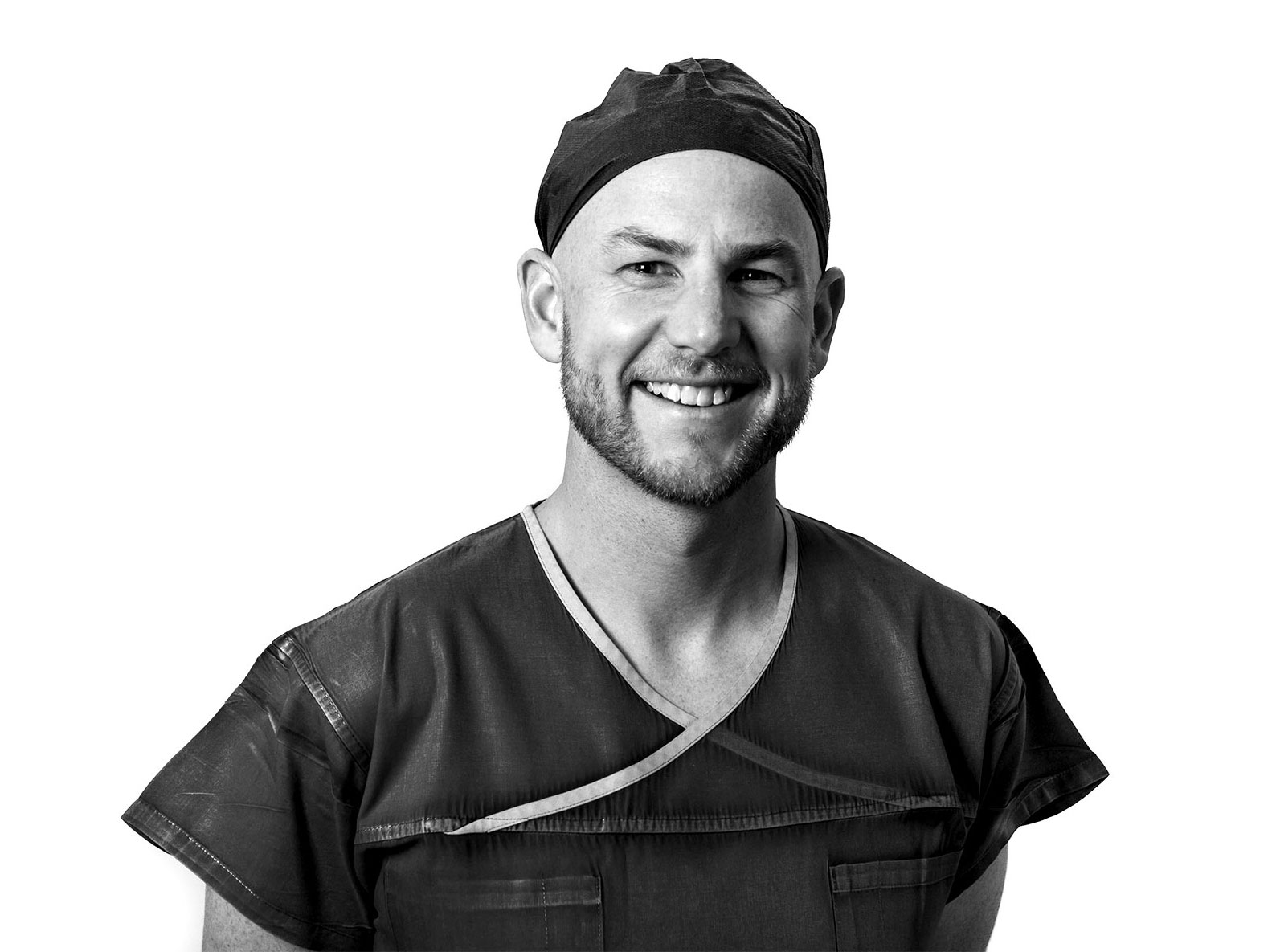 Josh is a highly regarded specialist knee and hip surgeon with a particular interest in robotic-assisted knee replacement, anterior approach hip replacement and arthroscopic knee surgery, including ACL reconstruction.
An innovator that strives to improve patient outcomes with technology, Josh also understands the importance of a holistic and tailored view of your health and well-being.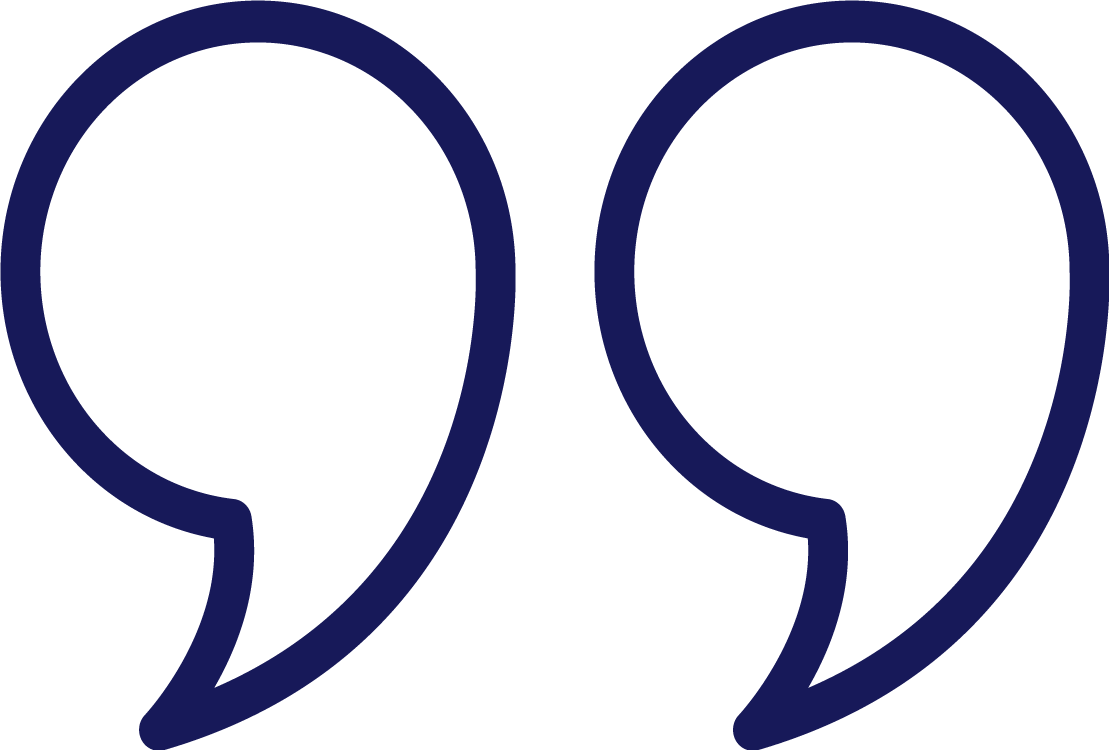 At Petterwood Orthopaedics we are always looking for the best outcome for you. This could be using the latest surgical innovations, or simply through the right referral for physiotherapy, Pilates or exercise physiology. Sometimes it's just listening to your needs and making sure you get the right information at the right time."
Josh Petterwood, Orthopaedic Surgeon