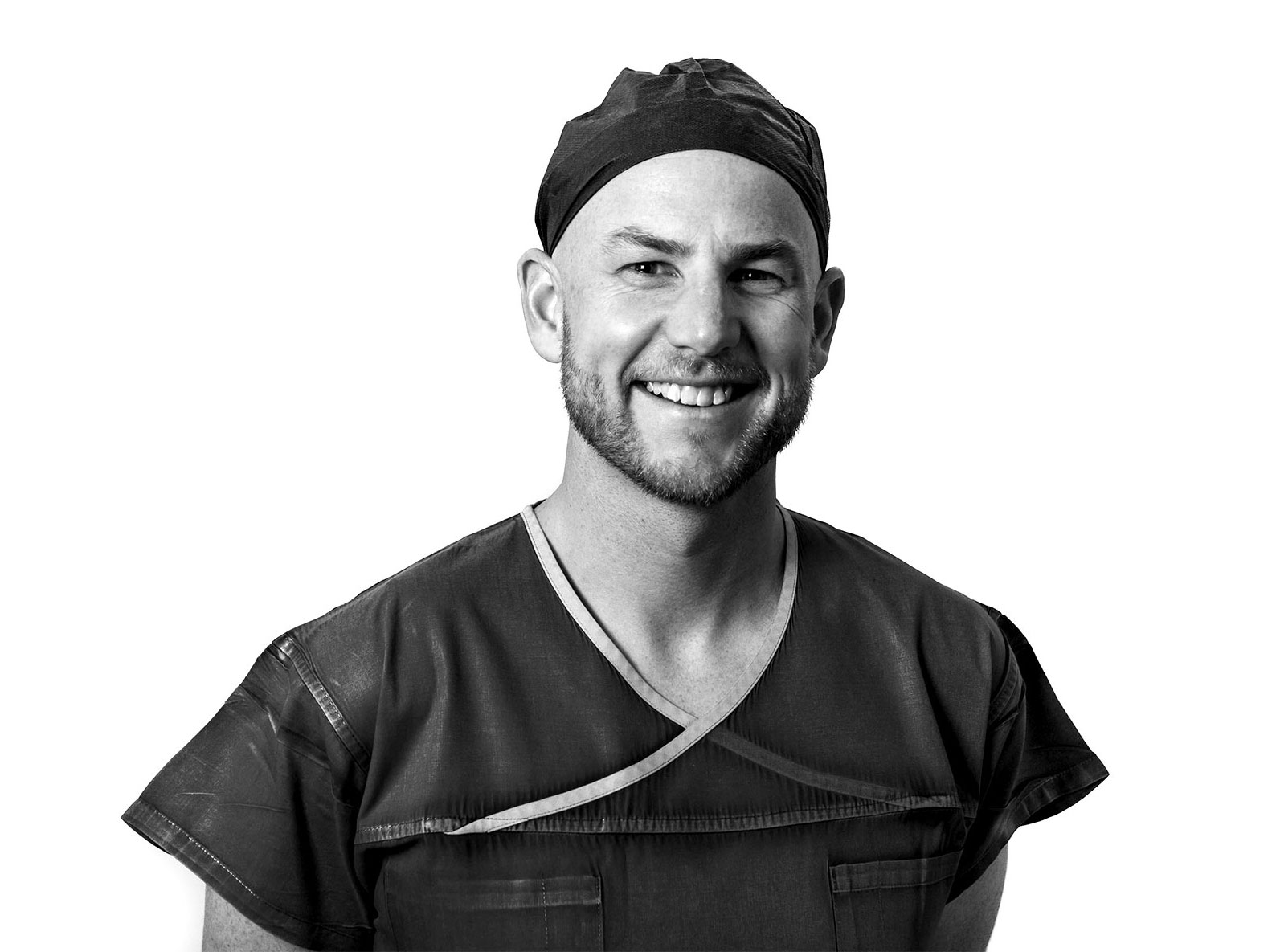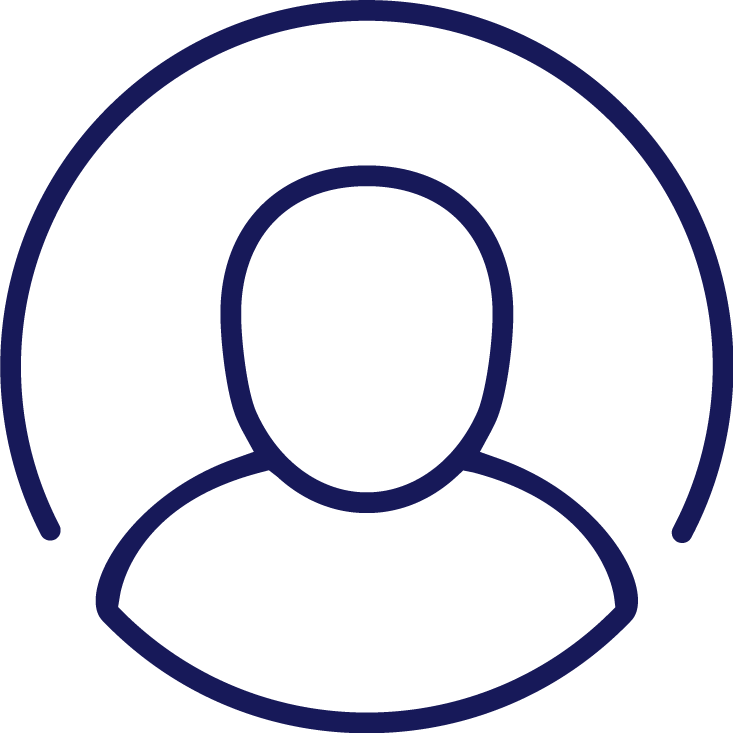 Josh Petterwood
Orthopaedic Surgeon
Josh is an orthopaedic surgeon specialising in knee and hip surgery.
As an innovator in the space, he is constantly striving to improve patient outcomes through the use of technology. Josh also strongly believes in the importance of a holistic view of your health and well-being. At Petterwood Orthopaedics, he has ensured that your journey to recovery involves more than just surgery, offering personalised and thoughtful care every step of the way.
With a particular interest in robotic-assisted knee and hip replacement surgery, Josh was among the first in Australia to introduce the technology in 2017, and the first to market in Tasmania. A keen teacher and facilitator in the discussions about the future of robotics in orthopaedics, Josh is passionate about continuously bettering results for his patients and the general community. He is highly regarded by his patients for his skills, generosity and empathy.
As a sportsman himself, he has a keen interest in the treatment of sporting injuries with a focus on arthroscopic surgery of the knee. This includes ACL reconstruction, multi-ligament knee injuries and meniscal repair. Josh has worked with all levels of athletes, with success in returning both recreational and pro athletes to peak performance.
Outside of the operating theatre, he loves spending time with his wife Emma, and two sons, and is a very keen golfer.
ROBOTIC TECHNOLOGY
AT PETTERWOOD ORTHOPAEDICS
Josh uses robotic assistance in all knee and hip replacements.
Having used multiple robotic systems since 2017, Josh now uses Zimmer Biomet's ROSA for all hip and knee replacements. 
He is a passionate teacher of robotic technology and frequently hosts visiting surgeons from around the world at Calvary Lenah Valley.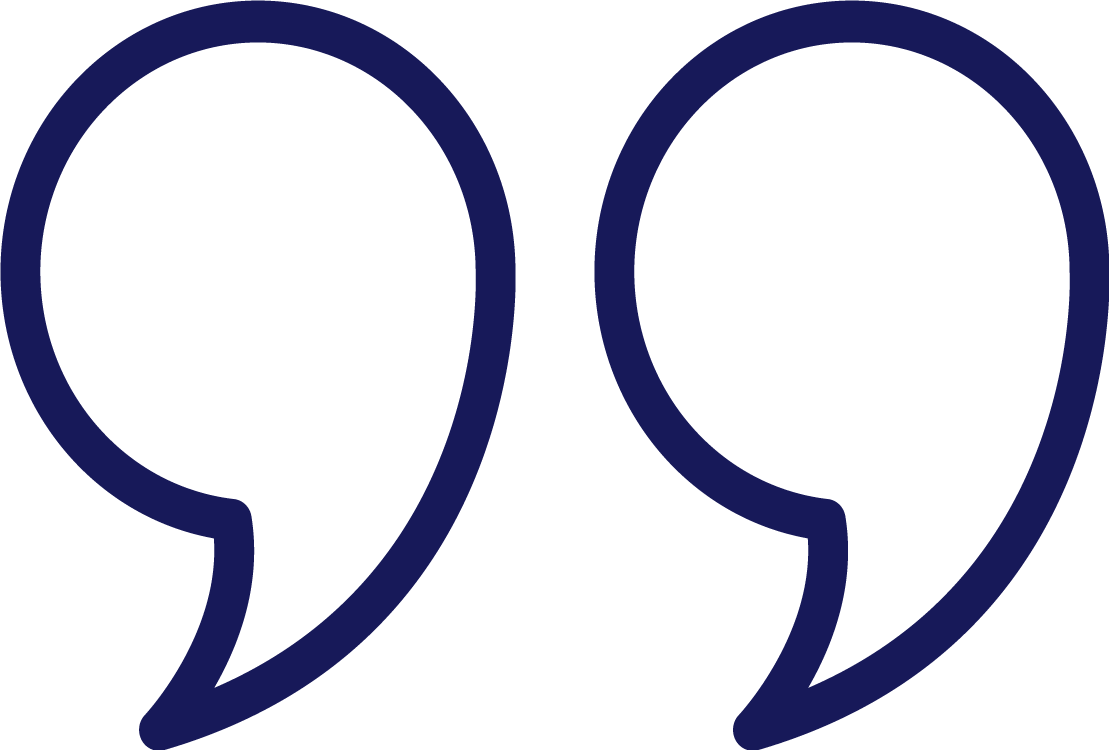 At Petterwood Orthopaedics we are always looking for the best outcome for you. This could be using the latest surgical innovations, or simply through the right referral for physiotherapy, Pilates or exercise physiology. Sometimes it's just listening to your needs and making sure you get the right information at the right time."
Josh Petterwood, Orthopaedic Surgeon