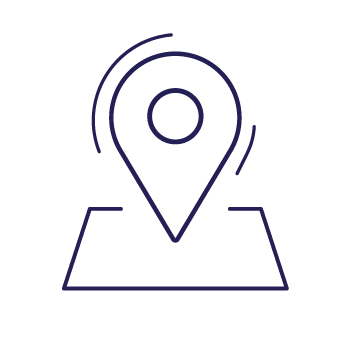 You'll find our clinic on the ground floor of Calvary Hospital (49 Augusta Rd, Lenah Valley).
Parking at the Calvary Hospital
Finding a spot in the hospital visitor car park can be challenging. So, we encourage you to allow extra time before your appointment to save rushing and any sense of stress. Parking is also available in the surrounding streets.
Find our clinic, once at the hospital
To make it easy for you we've included the below map. Please enter through Calvary Hospital's main entrance on Augusta Road, turn right towards the café, you'll find us through the door at the end of the café and on the left. It is well signed but if you have any troubles please give us a call on 6228 0411.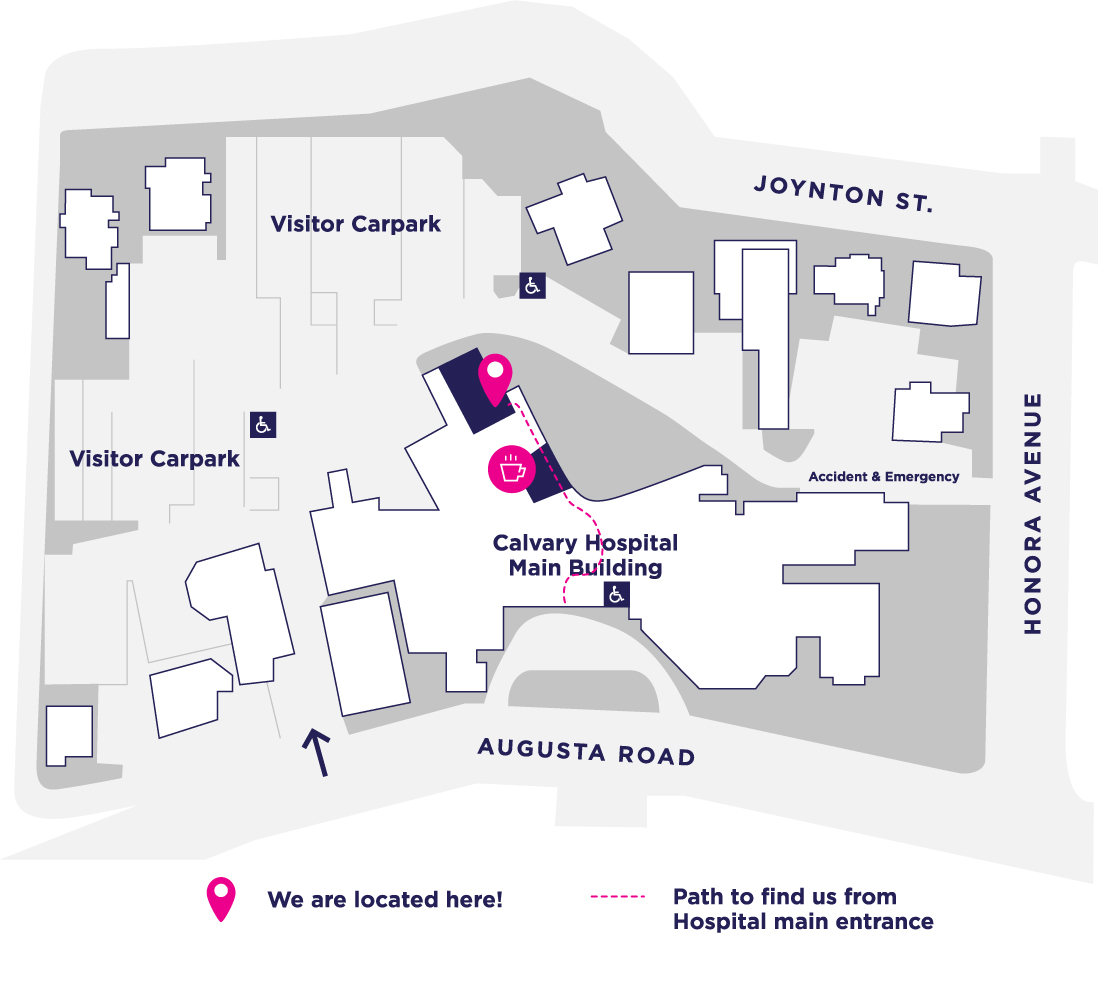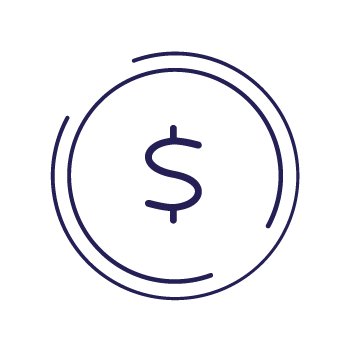 Our initial consultation fee is $220. However, you'll be happy to know you will receive a partial Medicare rebate, which we can process on the spot, if you have your bank account already registered with Medicare. Please be aware that we do require the full $220 payment on the day of your consultation and we accept both credit and debit cards.
There is a dedicated section in our Patient Registration Form for your MAIB / Workcover details, including your claim number and case manager contact details. This information will ensure we invoice the insurer directly and you won't have to worry about paying the consultation fee.
Prior to your appointment, please obtain:
consent from the insurer, and;
your claim details
Please be aware if you're unable to provide these details there will be a fee of $220, and we require full payment on the day of your consultation, we accept both credit and debit cards. We will provide you with a receipt that you can present to your insurer for reimbursement.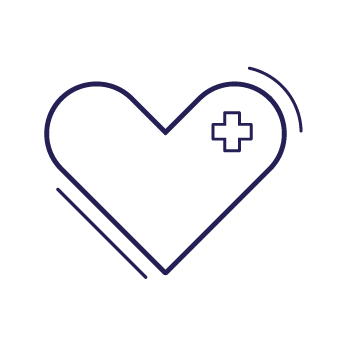 Are you thinking you might require surgery? If so, we strongly recommend you contact your private health fund to seek the important cover information we've outlined below.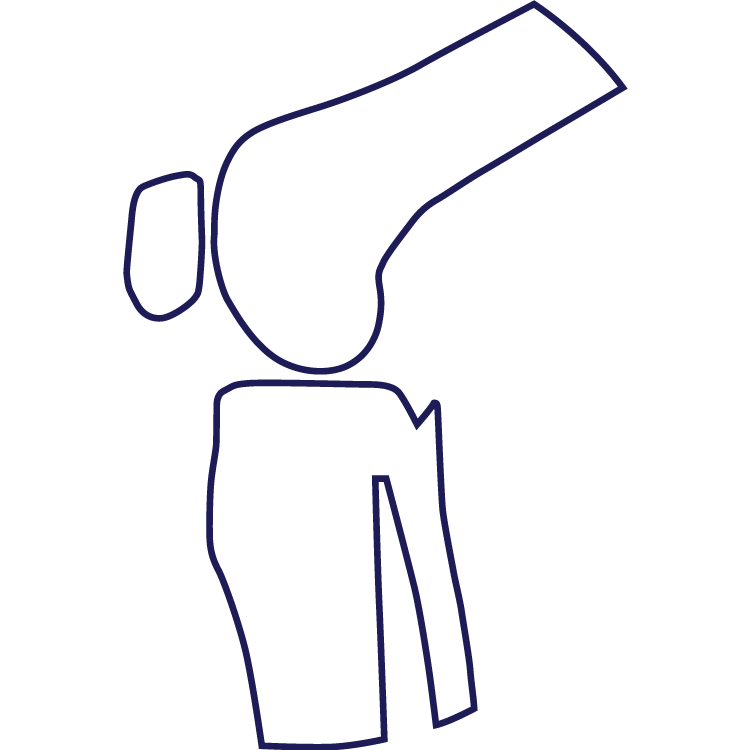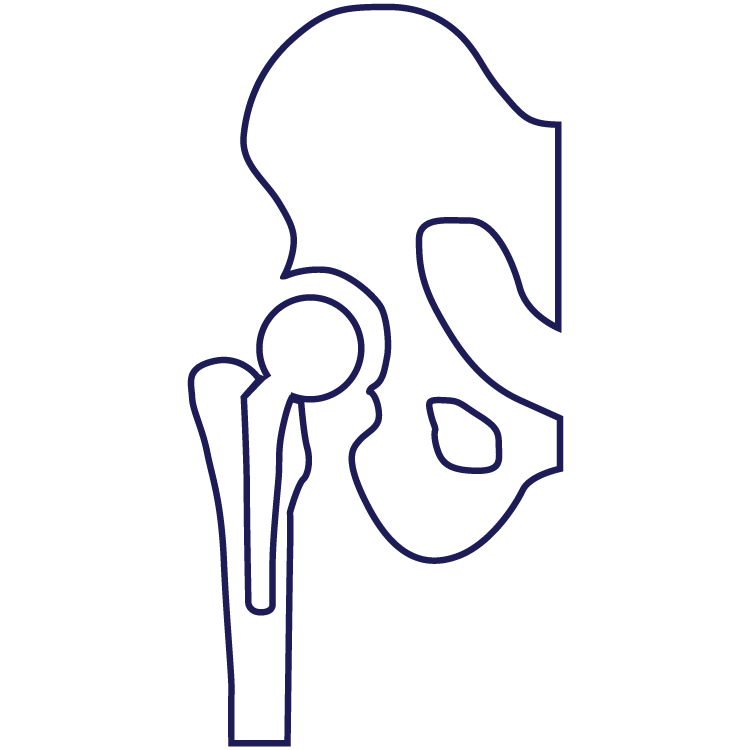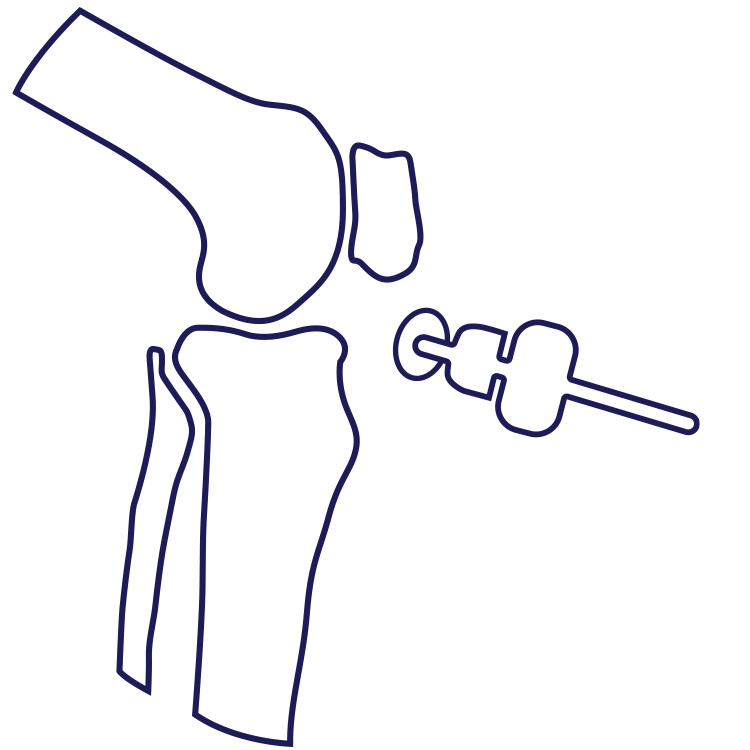 Arthroscopic Knee Surgery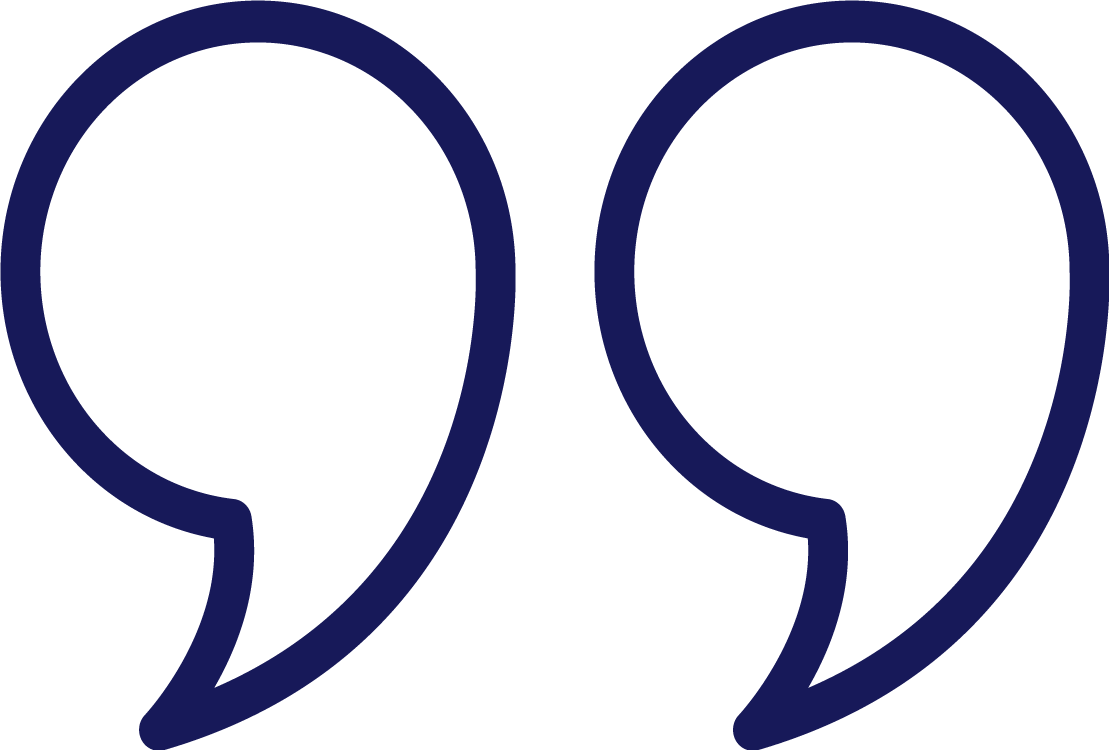 At Petterwood Orthopaedics we are always looking for the best outcome for you. This could be using the latest surgical innovations, or simply through the right referral for physiotherapy, Pilates or exercise physiology. Sometimes it's just listening to your needs and making sure you get the right information at the right time."
Josh Petterwood, Orthopaedic Surgeon