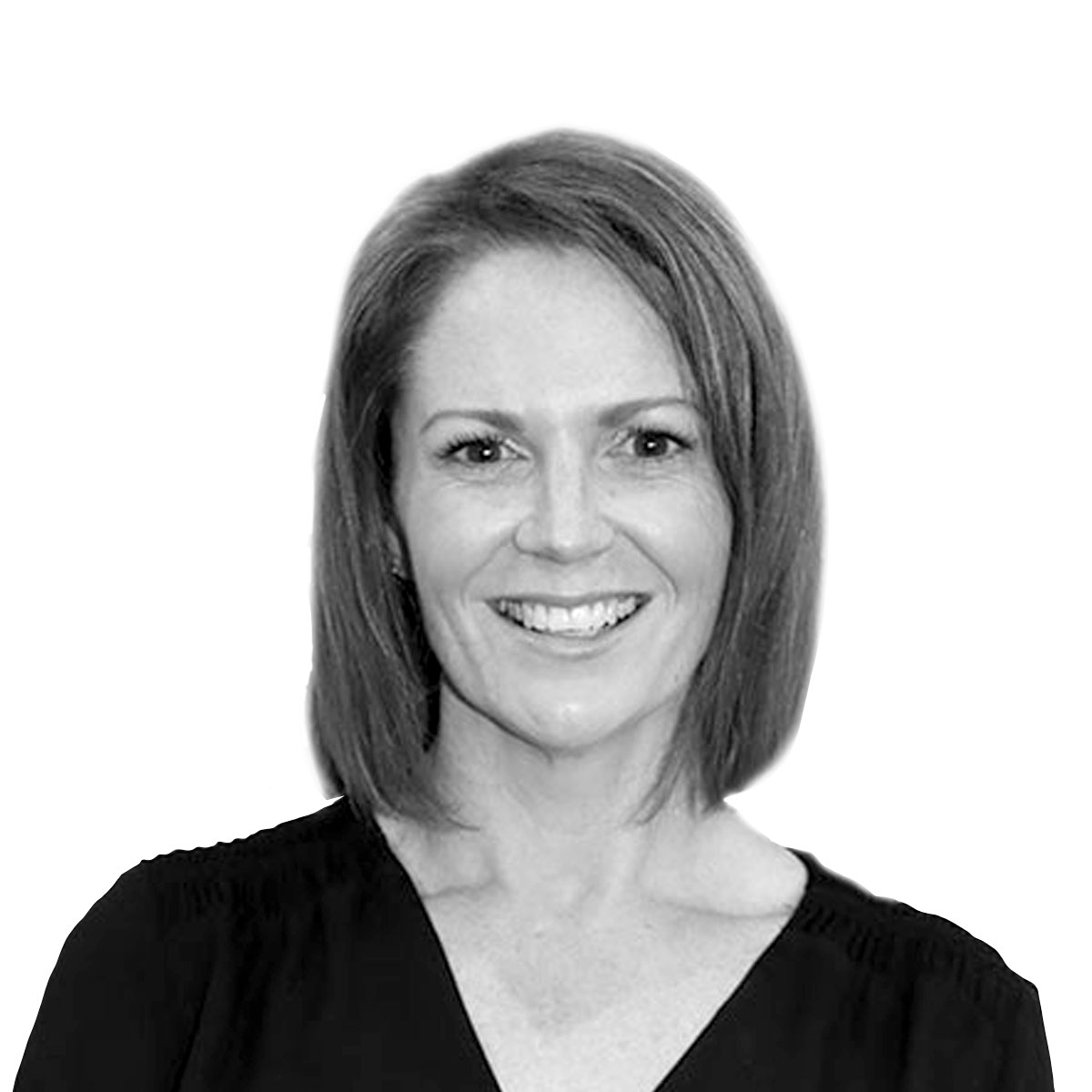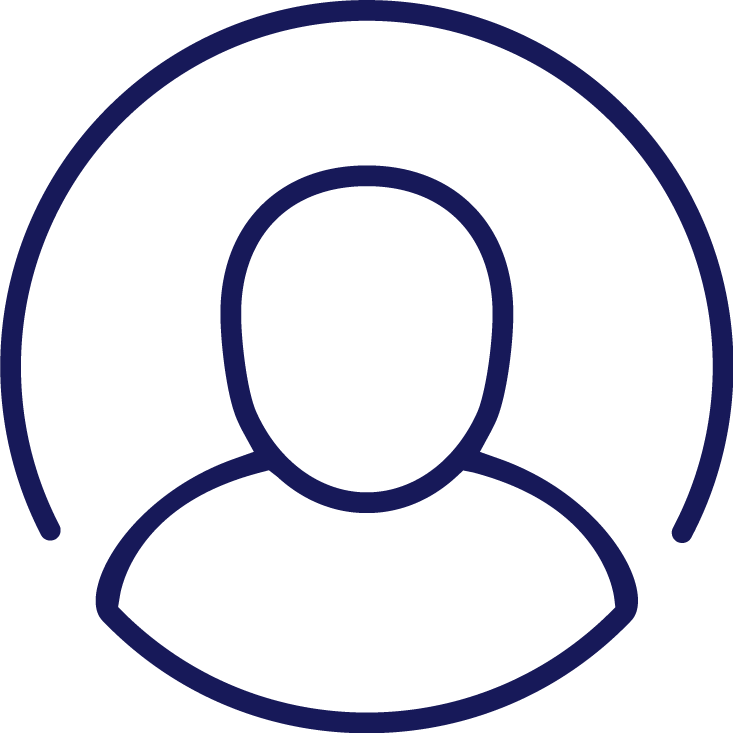 Cass Puurand
Practice Manager
Cass passionately believes in true customer experience and patient care and has been delivering exceptional patient care since she joined the team in 2016.
Cass has dedicated her career to practice management with a focus on the specific needs of Specialist Surgeon Practices. With over 20 years' experience in the health care industry Cass has been able to develop a unique understanding of medical systems, processes, patient needs and is able to clearly communicate pathways to solution.
Cass has streamlined many complex issues into clear and simple pathways with our patients and referrers feeling supported and cared for, creating a stress-free experience for everyone.
Weekends for Cass are all about her family, Julien her husband and their two small children Axon and Saskia. She values a simple life with family traditions and they are often spotted at the local playgrounds, nature reserves and beaches.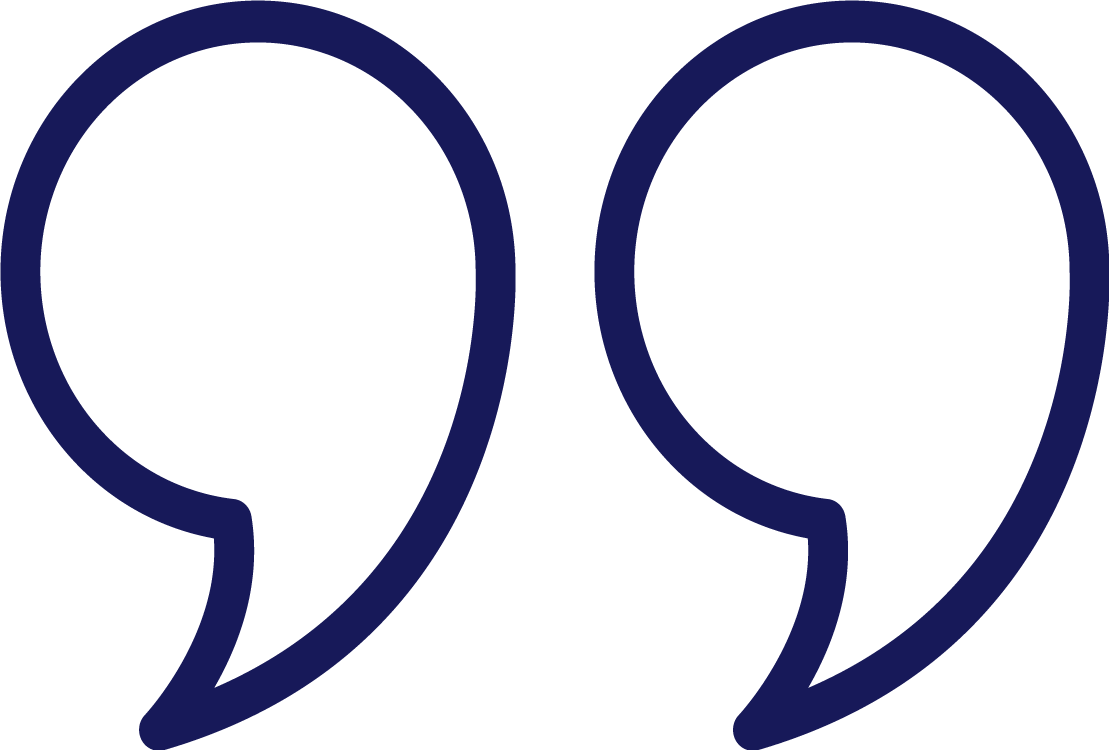 At Petterwood Orthopaedics we are always looking for the best outcome for you. This could be using the latest surgical innovations, or simply through the right referral for physiotherapy, Pilates or exercise physiology. Sometimes it's just listening to your needs and making sure you get the right information at the right time."
Josh Petterwood, Orthopaedic Surgeon