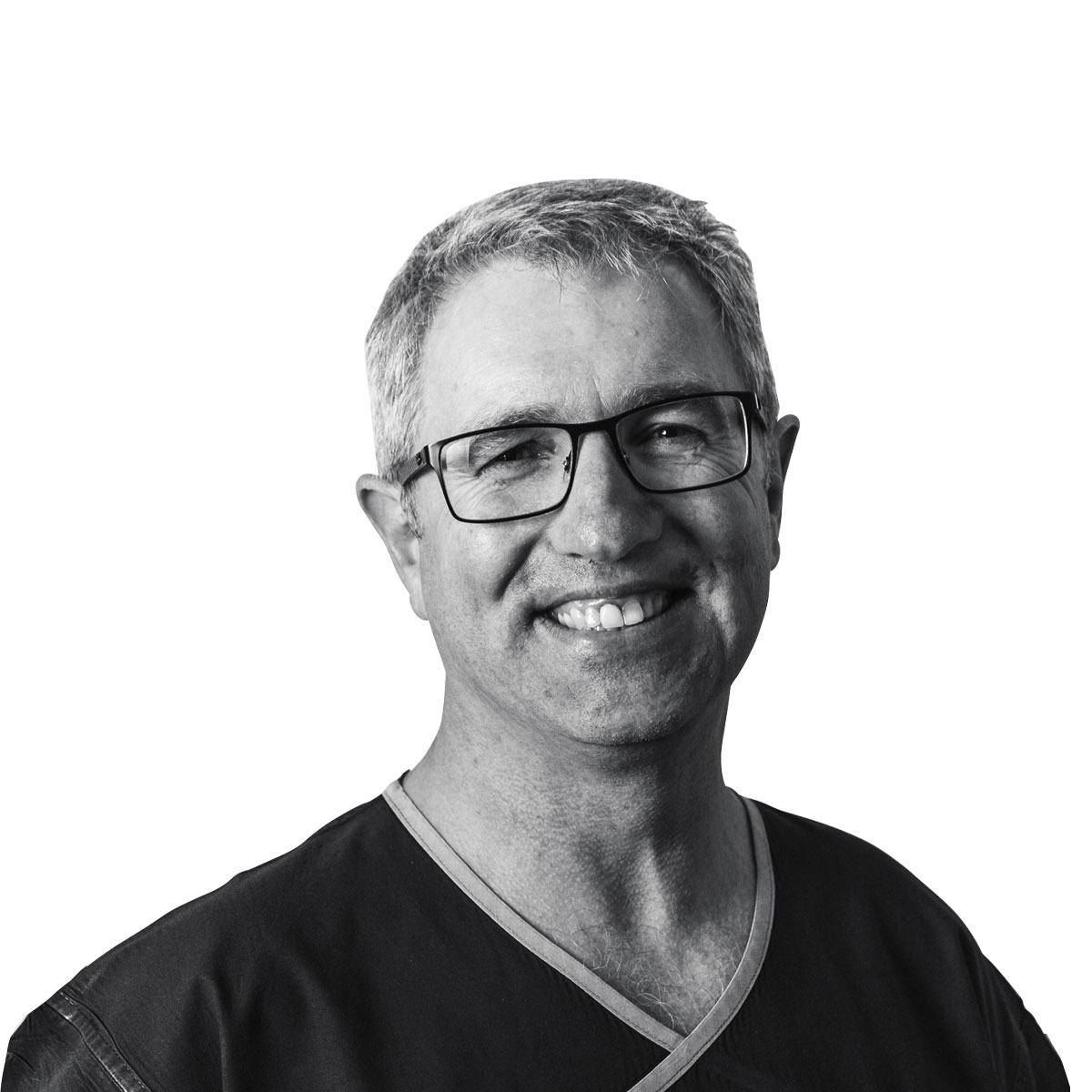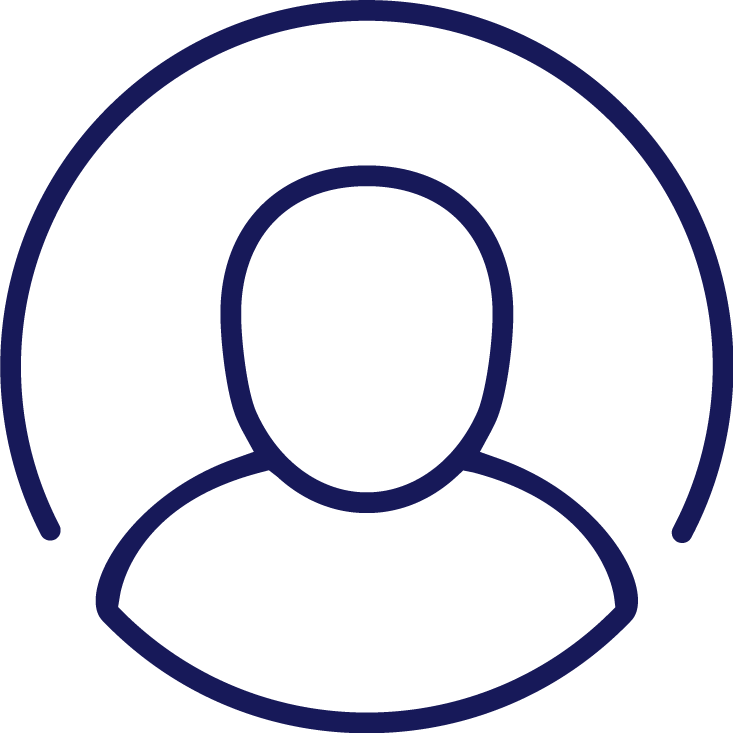 Dr Hamley Perry
Surgical Assistant
Dr Hamley Perry is a General Practitioner with more than 25 years' experience in community primary care.
His clinical interests include working with patients to reach their optimal health as well as injury management and rehabilitation. He was drawn to Orthopaedic surgical assisting in 2012 and has made this a regular component of his work.
Hamley joined the Petterwood Orthopaedics team in 2016.
Hamley is a Fellow of the Royal Australian College of General Practitioners. He obtained his medical qualifications at the University of Tasmania.
Hamley enjoys spending time with his wife, Leanne, and two daughters.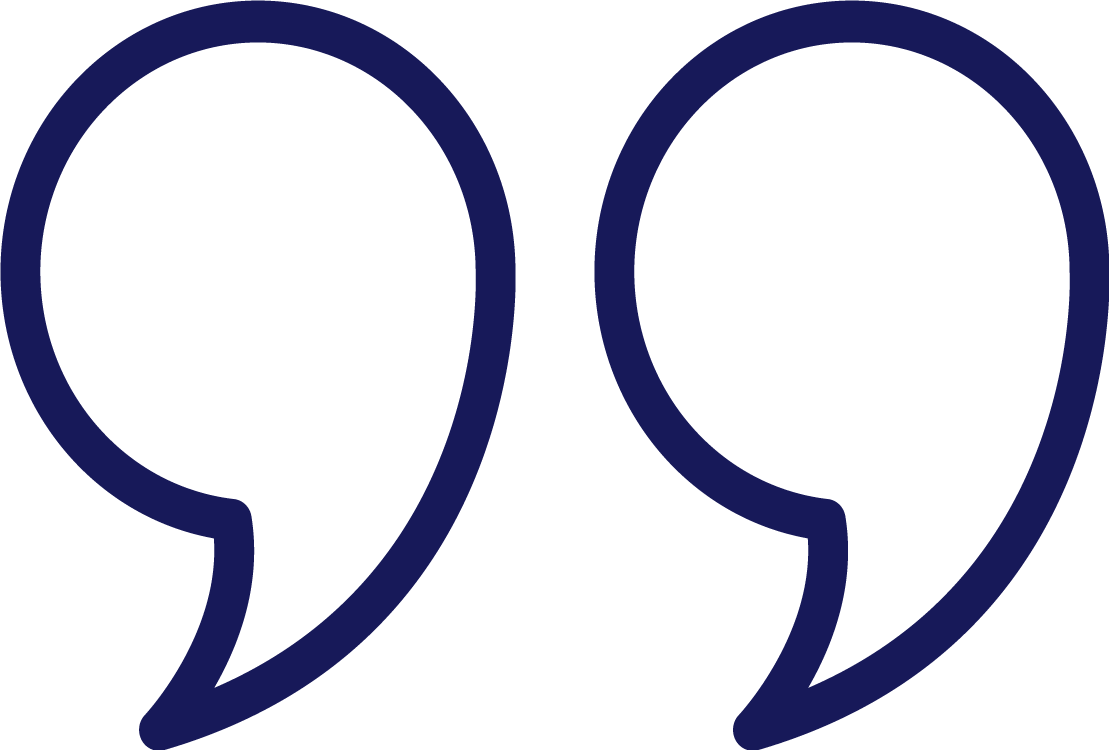 At Petterwood Orthopaedics we are always looking for the best outcome for you. This could be using the latest surgical innovations, or simply through the right referral for physiotherapy, Pilates or exercise physiology. Sometimes it's just listening to your needs and making sure you get the right information at the right time."
Josh Petterwood, Orthopaedic Surgeon