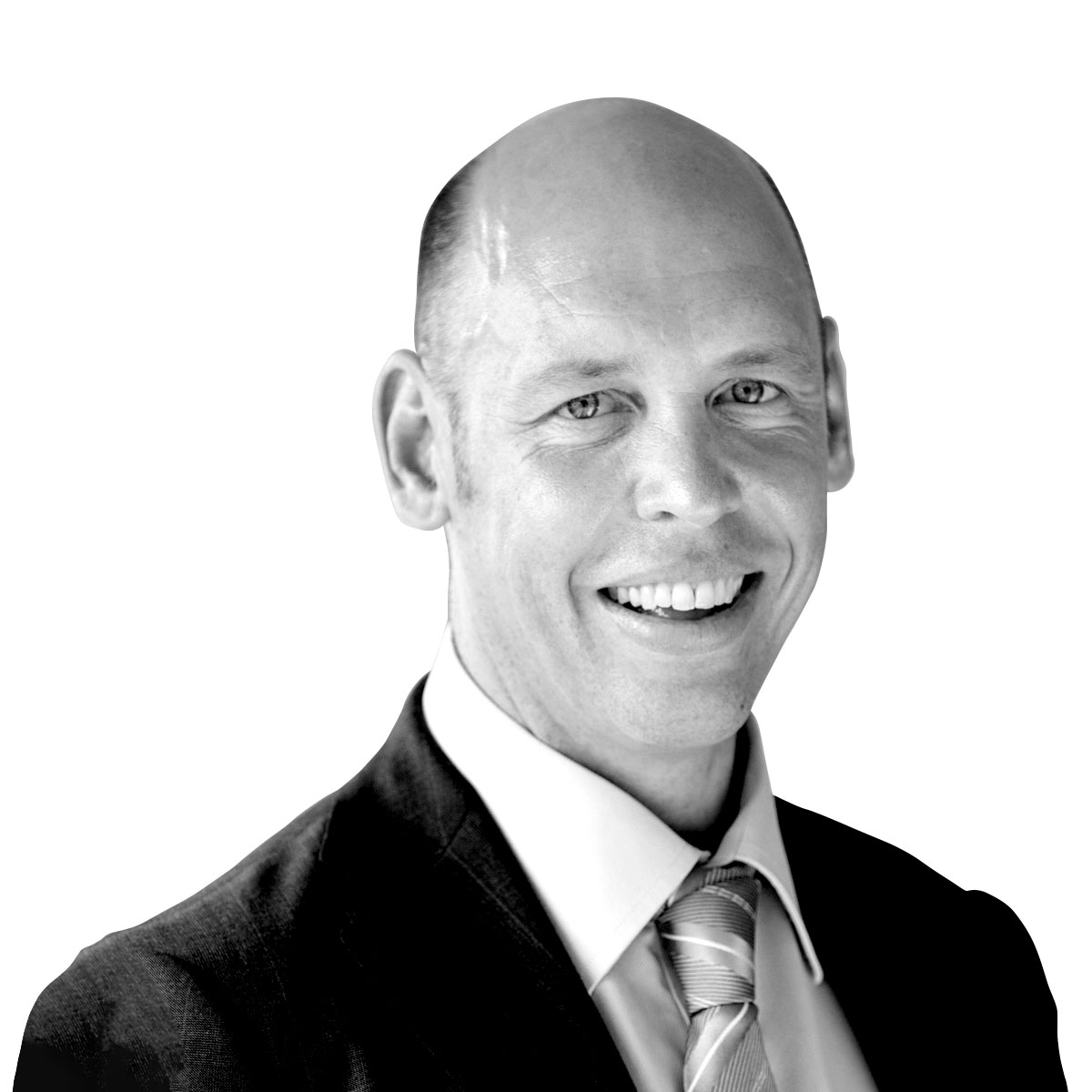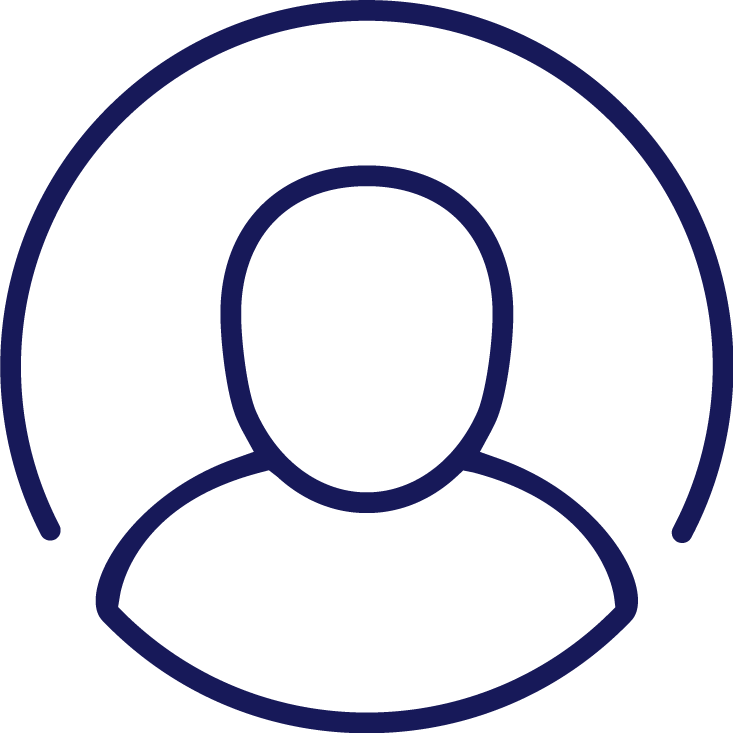 Dr Pete Unwin
Anaesthetist
Peter is an Anaesthetist with a keen interest in anaesthesia and post-operative pain management for orthopaedic surgery.
He completed his training in Western Australia and worked as a Consultant Anaesthetist at Sir Charles Gairdner Hospital in Perth.
Peter is a fellow of the Australian and New Zealand College of Anaesthetists and a member of the Australian Society of Anaesthetists.
Peter, his wife, and two children returned to Tasmania in 2015 to be closer to family.
Away from work Peter enjoys adventures with his family, exploring Tasmania.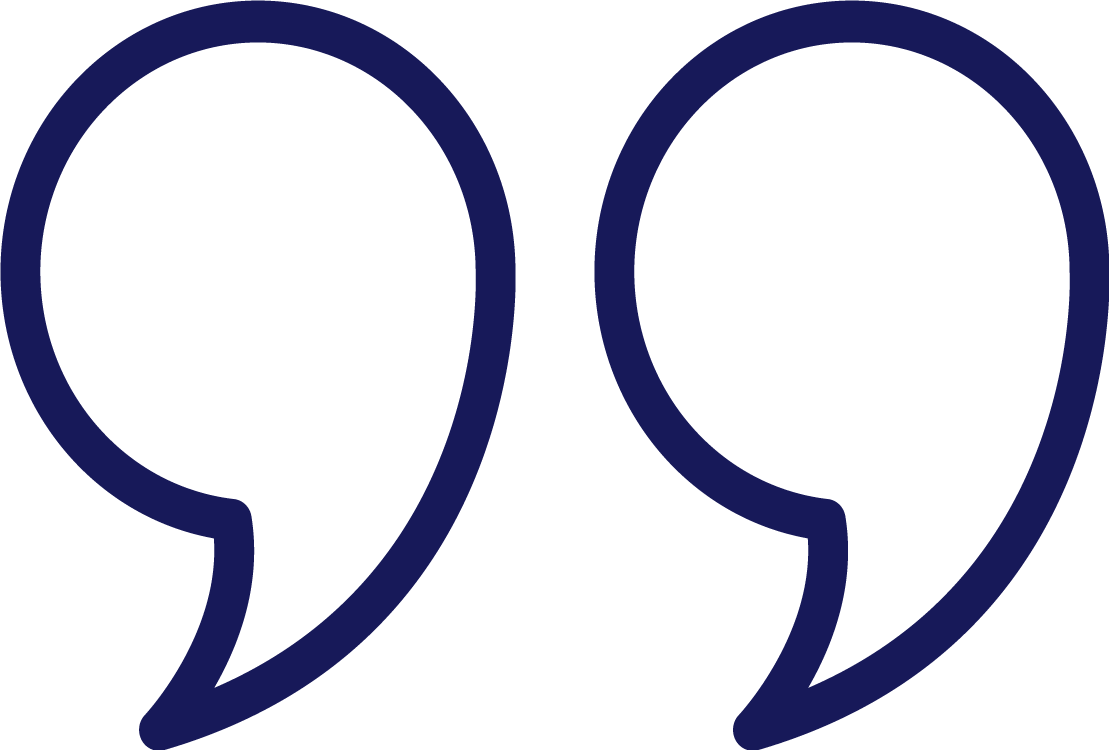 At Petterwood Orthopaedics we are always looking for the best outcome for you. This could be using the latest surgical innovations, or simply through the right referral for physiotherapy, Pilates or exercise physiology. Sometimes it's just listening to your needs and making sure you get the right information at the right time."
Josh Petterwood, Orthopaedic Surgeon