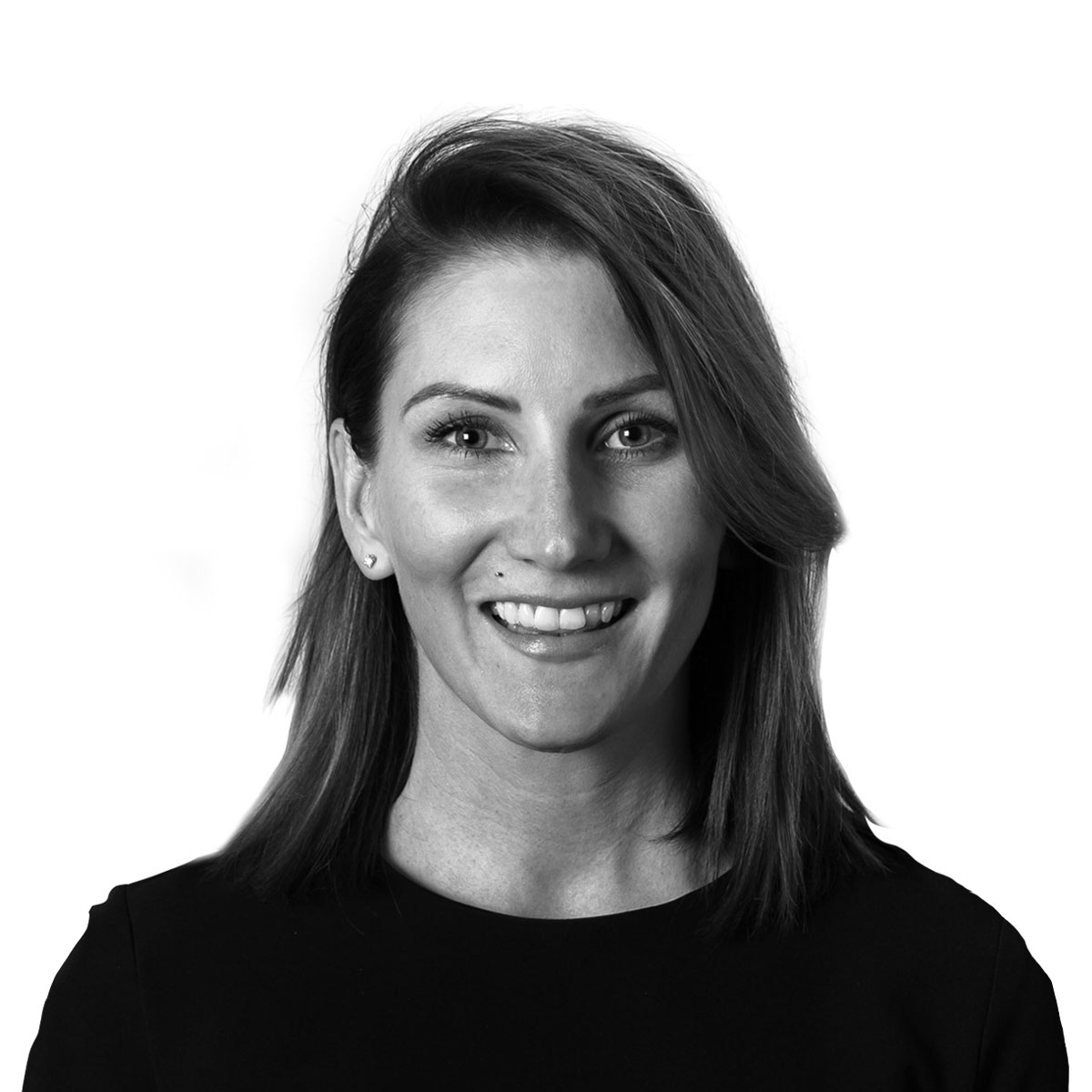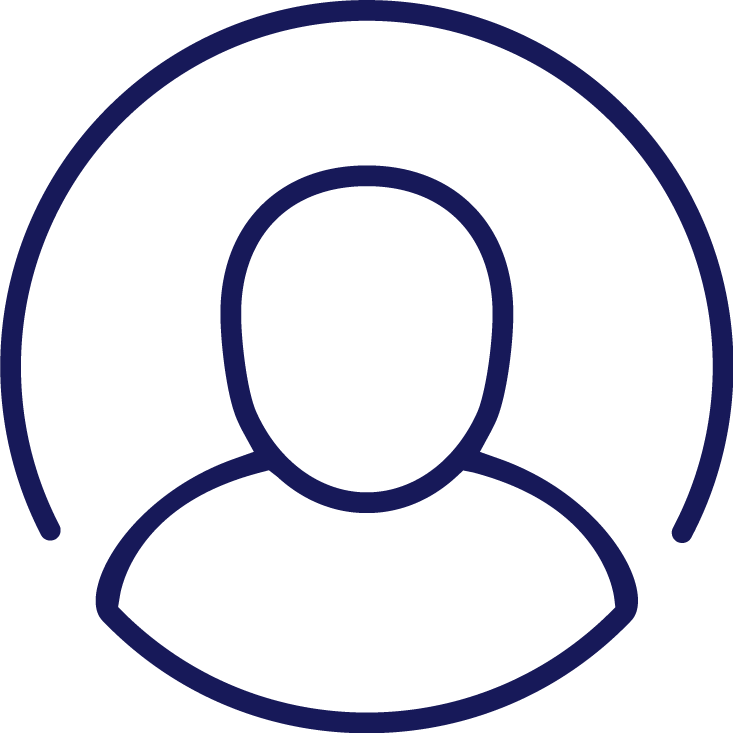 Emma Petterwood
General Manager
Emma is a specialist in brand, marketing, culture, leadership and communications in the corporate and small business worlds.
Throughout her career, Emma has built and led teams during periods of growth, change, and impact.
She Co-Founded Petterwood Orthopaedics with her husband and Orthopaedic Surgeon, Josh, in 2016.
Prior to leading Petterwood Orthopaedics, Emma spent more than 10 years working in a variety of communications management roles within the Finance and Logistics industries.
Emma has always been passionate about leadership, culture and how organisations work, from her first leadership role as Sports Captain of her Primary School. She's passionate about being an excellent manager, and empowering teams to grow and thrive.
Emma is a qualified Yoga Teacher and when she's not on the mat she's riding her bike with Josh or spending family time with their two boys, Charlie and Leo.
She holds a Bachelor of Communications – Public Relations at the University of Queensland and a Graduate Diploma in Marketing and Writing, Editing and Publishing. Emma is also a member of the Entrepreneurs' Organisation (Melbourne Chapter).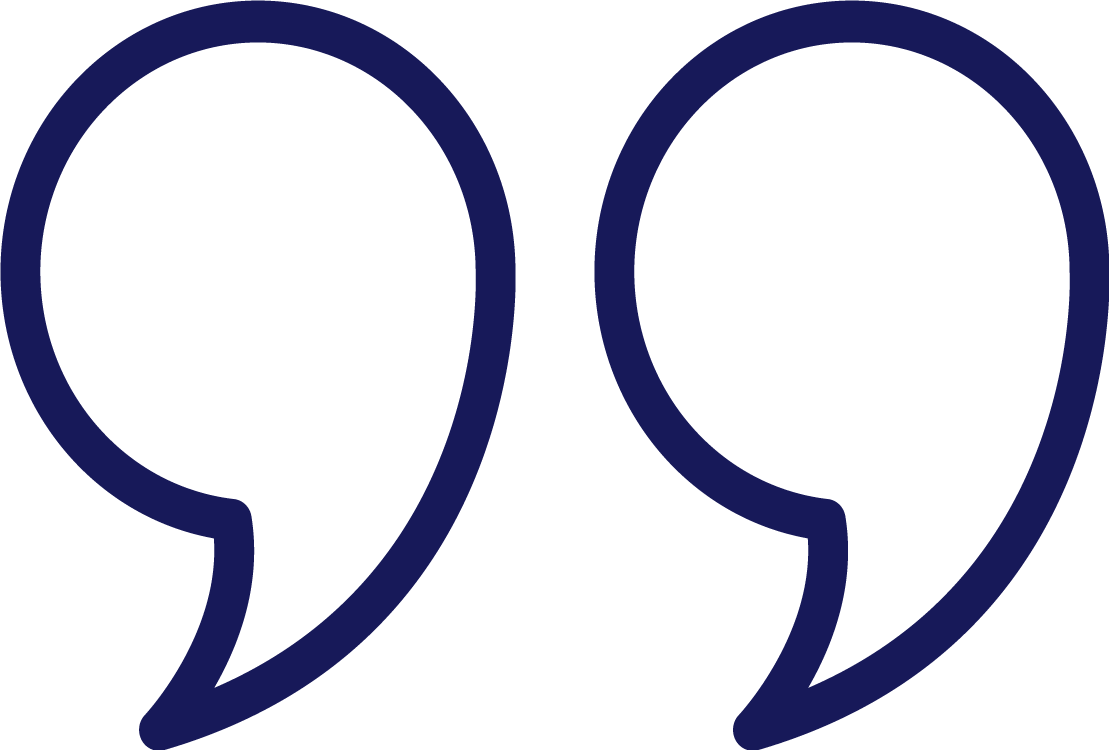 At Petterwood Orthopaedics we are always looking for the best outcome for you. This could be using the latest surgical innovations, or simply through the right referral for physiotherapy, Pilates or exercise physiology. Sometimes it's just listening to your needs and making sure you get the right information at the right time."
Josh Petterwood, Orthopaedic Surgeon