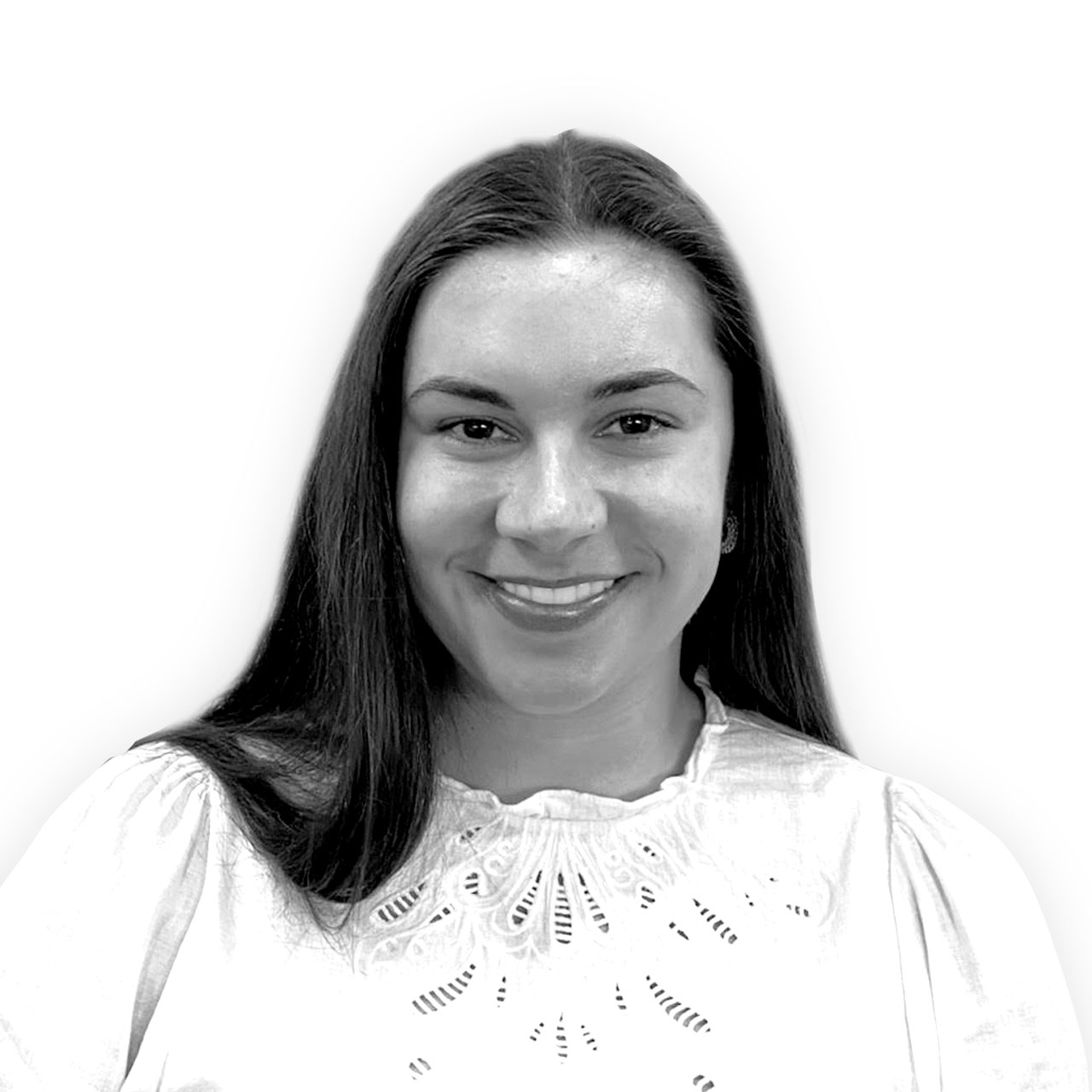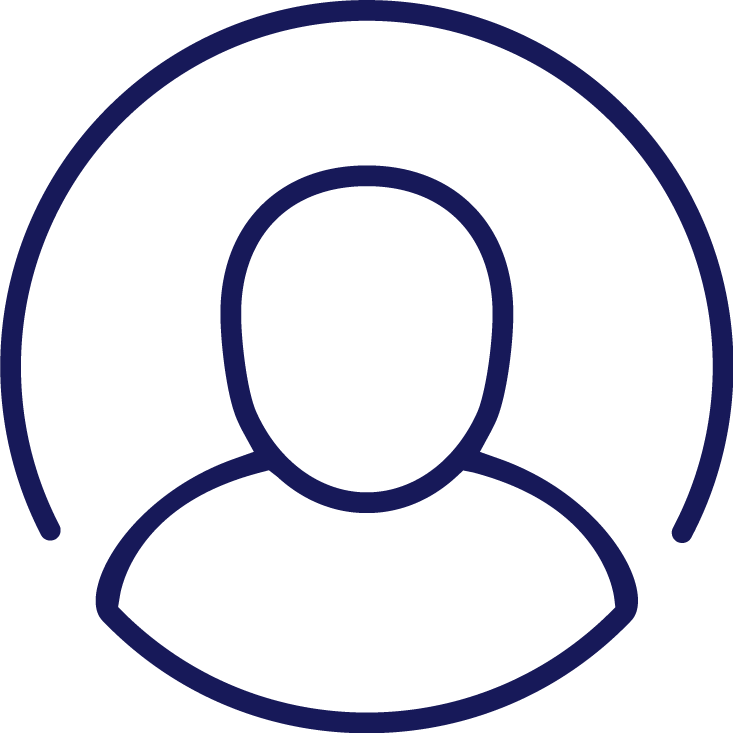 Maggie Turner
Registered Nurse
Maggie entered nursing as she has always had a passion for helping and supporting patients and families through their healthcare journeys.
Maggie completed her Bachelor of Nursing at the University of Tasmania in 2019, where she started her career at The Royal Hobart Hospital in Neonatal and Paediatric Intensive Care.
Maggie has a strong interest in orthopaedics and joined the Petterwood Orthopaedics team in 2021, where she provides exceptional care to her patients and their families throughout their surgical journey.
Maggie's key roles are supporting patients post-operatively and coaching them to achieve the best outcomes.
Maggie enjoys an active lifestyle and can often be found enjoying a long lunch with friends.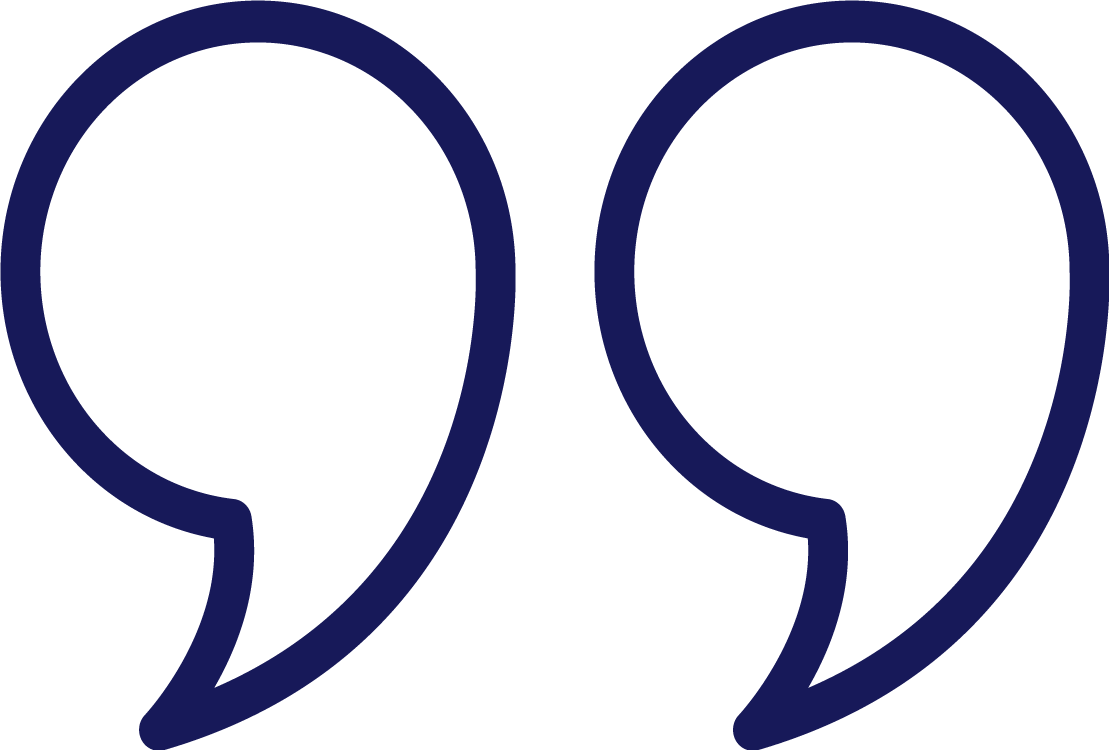 At Petterwood Orthopaedics we are always looking for the best outcome for you. This could be using the latest surgical innovations, or simply through the right referral for physiotherapy, Pilates or exercise physiology. Sometimes it's just listening to your needs and making sure you get the right information at the right time."
Josh Petterwood, Orthopaedic Surgeon