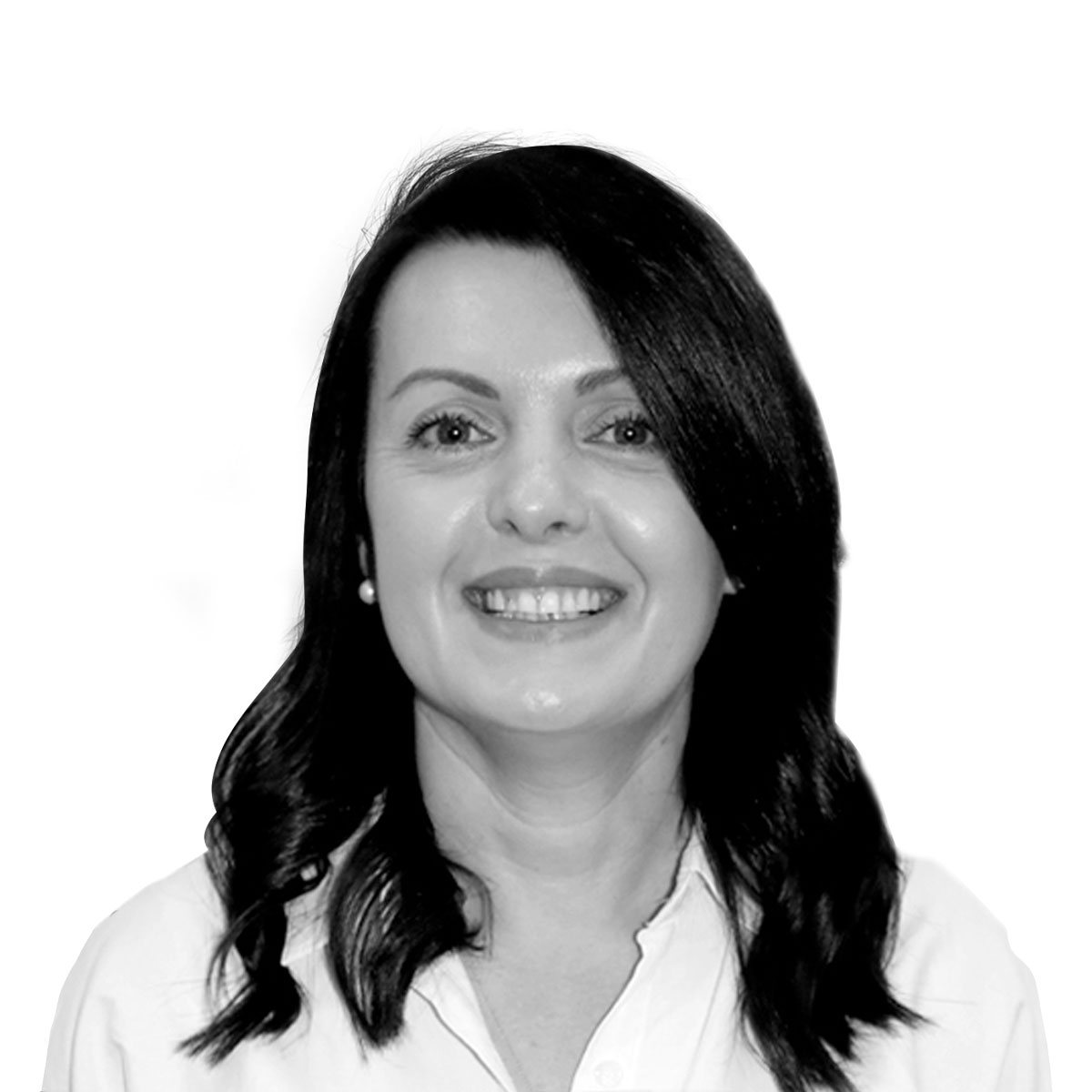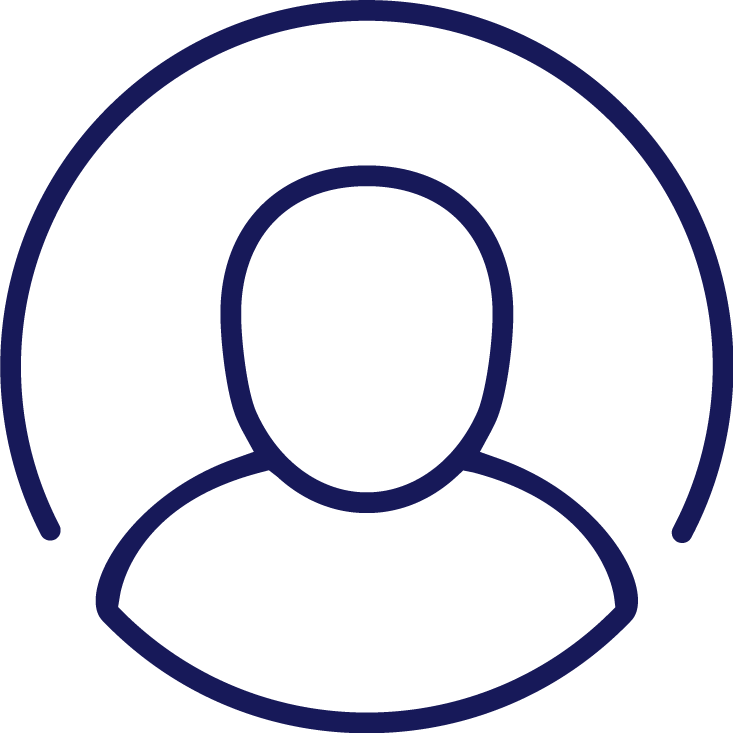 Marselle Lang
Senior Medical Secretary
Having a passion for providing exceptional customer service, Marselle spent over 25 years working in various retail roles both in Tasmania and Melbourne before transitioning to health care in 2015.
She joined the Petterwood Orthopaedic team in October 2020. She strives to provide an extraordinary patient experience with emphasis on delivering care with compassion, empathy and understanding.
She believes in living life to its fullest with her husband Mat and two children Ruby and Isaac.
Marselle is a lover of the great outdoors and enjoys long hikes and weekends spent camping.
She is passionate about Tasmanian food and wines and enjoys exploring our beautiful state.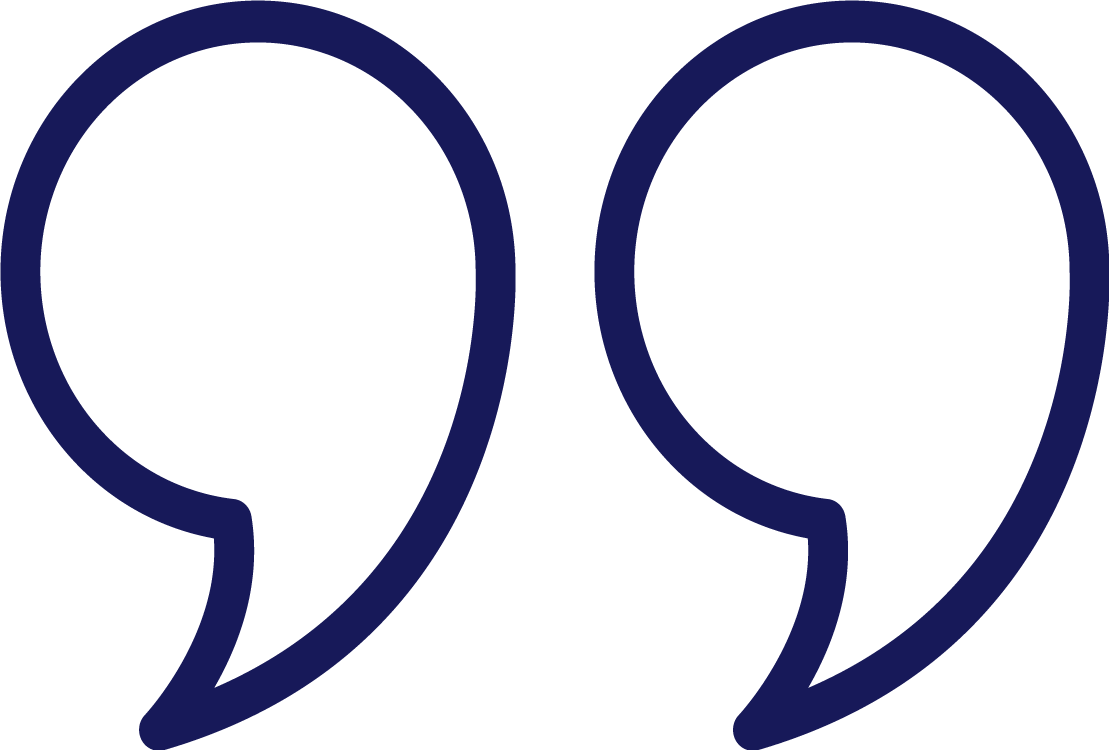 At Petterwood Orthopaedics we are always looking for the best outcome for you. This could be using the latest surgical innovations, or simply through the right referral for physiotherapy, Pilates or exercise physiology. Sometimes it's just listening to your needs and making sure you get the right information at the right time."
Josh Petterwood, Orthopaedic Surgeon